If Too Many People Are Doin' It... We Don't Want In: Launching the Colorcast Podcast Network
In the Summer of 2019, our Founder, Dr. Brandi began sharing her frustration with the media monopoly in America. With six major companies owning the majority of the media, surely there were certain voices being left out of the discussion, right? Well, at least that's what her thesis was.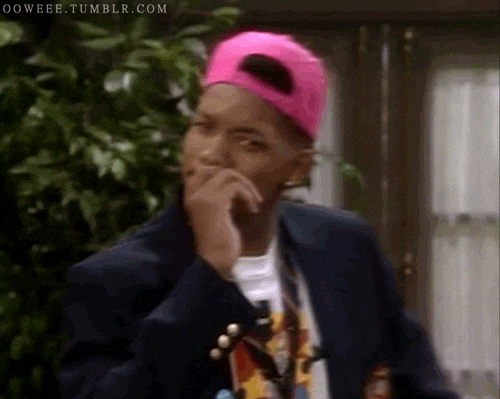 The only challenge was that getting into the business of media isn't cheap. Not that we look for "cheap" business opportunities, but a low barrier to entry is nice (if you want to make money faster). The Millennial Ventures team decided to do some recon, and BOOM, we had an epiphany-- podcasts. Low barrier to entry, accessible to both listeners and content creators with smartphones. Bet. But what's the play?
We're not trying to compete against Spotify, iTunes, Amazon Podcasts, or platforms like Netflix and Facebook who are even getting into the podcasting game. The question still remained, how can we do this and do it DIFFERENTLY.
As fate would have it, Dr. Brandi and her business partner Greg Whilby came together for a regular humdrum weekly meeting, where Dr. Brandi pitched her idea for the first time. "What if we help colleges and universities launch their own podcast network in 90-days or less?" Greg's reaction? "Okay, tell me more." After 2 hours of going back and forth, kicking the tires on the idea, they realized that they struck gold! Or at least they WILL, if they are able to execute on the idea.
Now the fun (and hard part) begins. Ladies and gentlemen... the clock starts now, and we will be documenting EVERY aspect of our journey as we launch the Colorcast Podcast Network. It's already taken 2 years to refine the idea, observe the market, and fumble around with various business models. Now we're fully locked in and ready to go for the gusto.
If you've made it this far in the article, we're glad, because we need your support. Here are three simple things you can do to support this process:
Join our MV Allies monthly list, to stay connected with our journey.

Introduce the Colorcast Launch Team to people who can be on the advisory board (unpaid... we are not there yet), tech team, marketing/media team, or business dev team.

Send any interns our way who want to work closely with a startup on a media/tech project.
That's it! Thank you in advance for your support. Let's see how this goes!